About TCMsilkroad

The most effective drug that combat malaria today is "a gift from Traditional Chinese Medicine (TCM) to the world", said Tu Youyou,the Nobel Prize winner, in her presentation of Physiology or Medicine in Stockholm on October 5, 2015.
In fact,China has a lot of such kind of amazing TCM gifts.TCMsilkroad devotes itself to help the patients around the world to share the gifts.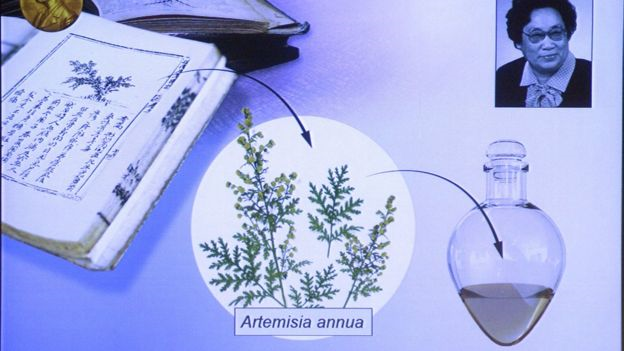 We are based in Tianjin,China, half an hour away from Beijing by train.https://en.wikipedia.org/wiki/Tianjin
We provide all necessary services to help the patients around the world to receive TCM treatment and remarkable curative effect in Tianjin.Helping patients to get back their health and normal life is our strong driving force.
the guide of TCM silkroad:Grace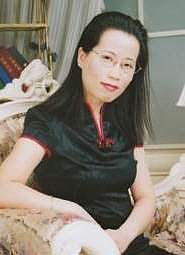 A little bit about me:
I am Grace,a Chinese lady.
1.I can speak good English;
2.I like helping people.By far,I have provided free accommodation or other help for dozens of travelers around the world.Please
check the link to read my stories.
https://www.couchsurfing.com/people/graceonsilkroad
3.I love music and can play piano;
4.I like sports,I swim or play badminton every other day;
5.I write Chinese calligraphy;
6.I am passionate about interior design,professional level although it's not my career.Please check my design projects
https://www.airbnb.cn/rooms/34264973
https://www.airbnb.cn/rooms/22655958