About TCMsilkroad

The most effective drug that combat malaria today is "a gift from Traditional Chinese Medicine (TCM) to the world", said Tu Youyou, in her presentation at NobelLectures in Physiology or Medicine in Stockholm on October 5, 2015.
In fact,China has a lot of such kind of wonderful TCM gifts.TCMsilkroad devotes itself to help the patients around the world to share the gifts.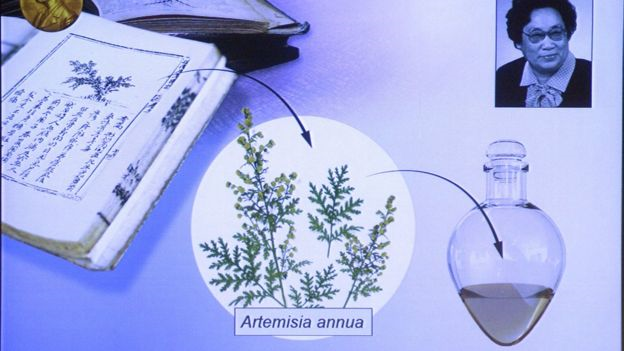 We are based in Tianjin,China, half an hour away from Beijing by train.https://en.wikipedia.org/wiki/Tianjin
We provide all necessary services to help the patients around the world to receive TCM treatment and remarkable curative effect in Tianjin. The biggest state-owned general TCM hospital as well as acupuncture expert Dr.Zhang Zhende from a stated-owned community hospital will provide you excellent treatment.Helping patients to get back their health and normal life is our strong driving force.
the guide of TCM silkroad:Grace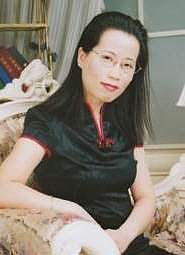 You can get a general idea what kind of person I am after checking the information below:
https://www.couchsurfing.com/people/graceonsilkroad